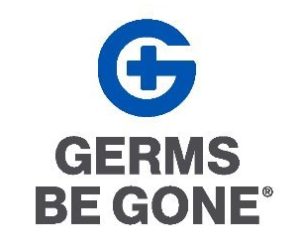 Germs Be Gone Hand Sanitizer Gel
1 Liter Bottle (32 oz)

Designed For UBT Shield Dispensers
80% of infections are transmitted by coming into contact with a variety of different sources, including people, animals, food and surfaces.  Keep protected with UBTShield Hand Sanitizer.
Added moisturizers that leave your hands refreshed and hygienically clean
Enriched with Aloe Vera and Vitamin E

Kills 99.9% of common disease-causing germs and bacteria within seconds

Dries quickly without leaving a film or residue

Registered with Health Canada. Meets all specifications for hand cleaners in Canada and the USA (per FDA).

Each bottle contains 1L (32oZ) of solution

2.4 inch Long Spout and Round-Shaped bottle to accommodate UBT Touchless Hand Sanitizer Dispenser Stands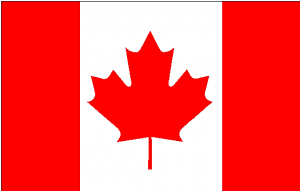 Proudly made in Canada.